The seemingly annual wildfires that now take place within the key growing regions have introduced the ever-growing potential for smoke taint contamination in berries, causing off flavors in the wine, and resulting in potential crop loss.
Smoke Taint is caused when volatile phenol compounds are absorbed by the vines and concentrate in the berries. Two of these volatile compounds, guaiacol and 4-methylguiacol are directly correlated to the perceived smoke impact. Understanding the levels of smoke taint in your crop plays a critical factor in determining next actionable steps for your product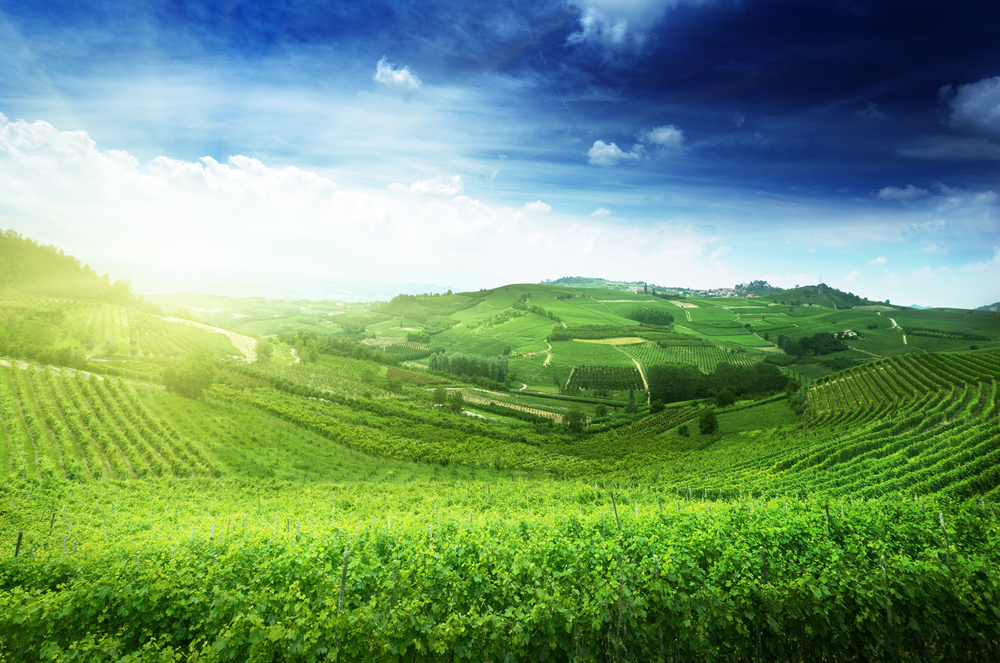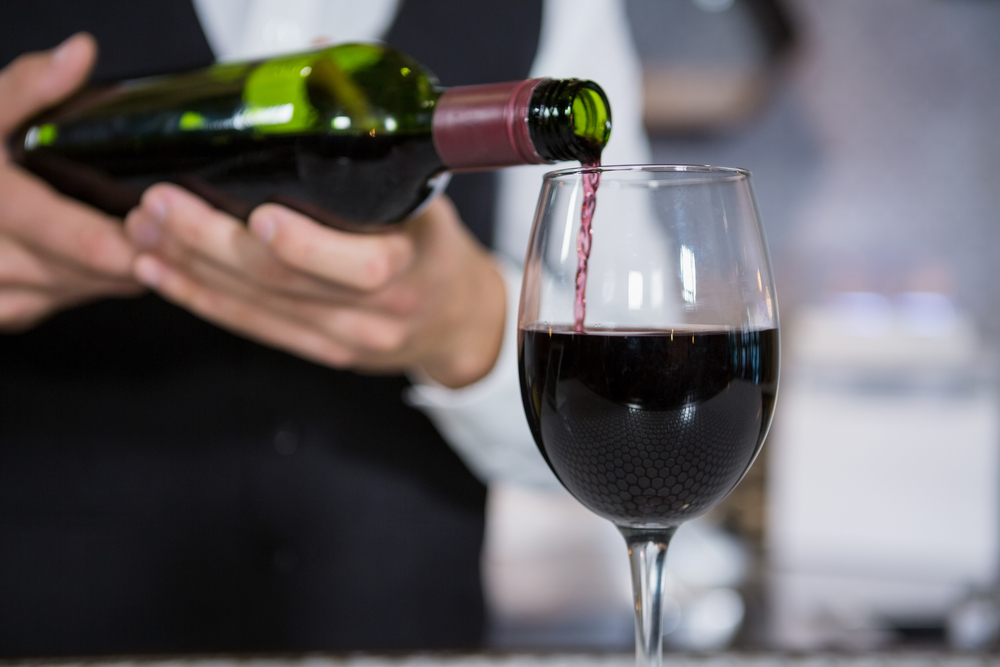 Rapid & Reliable Testing Is Now Available with Certified Laboratories
3-7 Day Turn Around Time

for Smoke Taint Testing
Certified Laboratories, an ISO17025 accredited laboratory, can provide you the analytical expertise along with the rapid, actionable results you need in order to make those critical decision with your product.
Easy Setup and Submission

Microfermentations or 300 Berry Samples

Test both guaiacol and 4-methylguaiacol

Rapid Results
Ready to Test?
Download the Client Setup and CC Authorization Forms
Email forms to dmusson@certified-laboratories.com
We will then provide you a transmittal template, sampling and shipping instructions