Download Our 5-Step Process Validation Checklist
Know what to expect before the Process Authority arrives on site.
The validation process can be challenging, especially for companies unfamiliar with how it works. FSNS Lab+, the contract research division of Certified Group, has guided many processors in a variety of industries through process validations, including almond processers through the Almond Board of California certification process.
This checklist outlines what to expect during the process and helps you prepare for a validation with FSNS Lab+.
Step 1: Pre-Validation Preparation

Step 2: Pre-Validation Quote

Step 3: Pre-Validation Final Preparation

Step 4: Validation

Step 5: Validation Reporting
Download now to uncover what to expect during each step.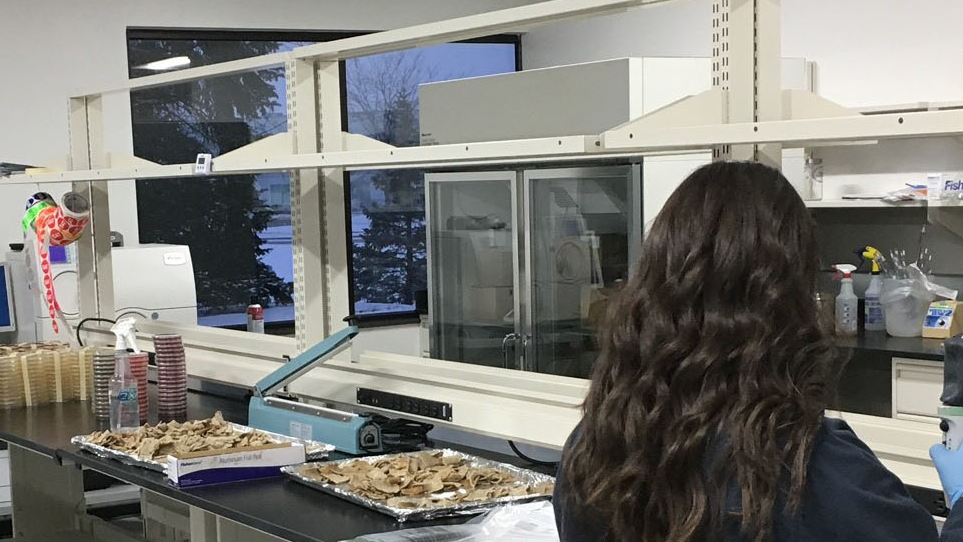 About

FSNS Lab+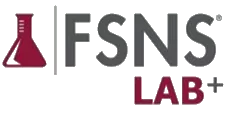 Food Safety Net Services (FSNS) Lab+ is the contract research division of Certified Group. We design and conduct customized process validations and other types of scientific studies that deliver the data you need to verify that your products are produced safely. We work with food processors and other industry professionals to validate that their products, processes, and testing methods are working as intended.
1000+ study proposals issued per year

20+ scientists available to design and execute contract research studies

700+ clients served in 2022

30+ lab locations across North America, including 3 with dedicated Lab+ contract research facilities